Call us for all of your bonding needs
Surety bail bonds at your disposal.

Morey & Crow Bonding Co. specializes in private and confidential bonds anytime of the day. We provide our services in almost any city or state nationwide. For the most part, we bond Kansas.
Your bail bond will be handled by a professional bondsman to ensure a quick and easy experience. Our goal is to post bail and get you or your loved one out of jail as quickly as possible.
Bonds can be accommodated with affordable payment plans to help you pay off your bond.
By filling out this form or calling today, you will be able to start the process for a bail bond right away.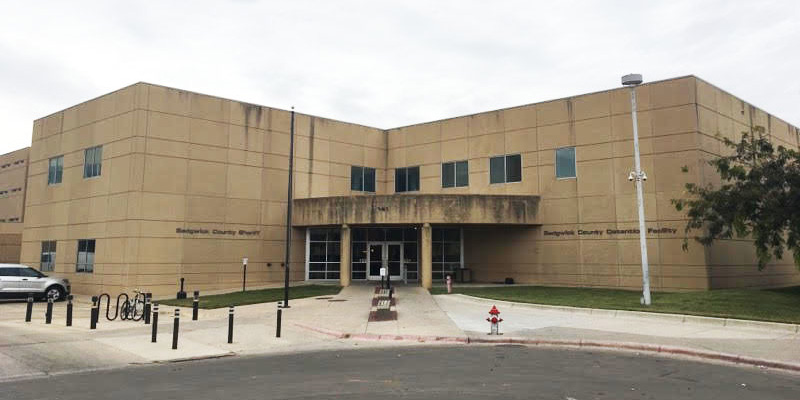 Find us.
2947 N Athenian Ave 67204 Wichita, Kansas (By Appointment only)
---
Call us.
316-992-4040 316-522-4141
---
Morey & Crow is here to help relieve the stress of having a loved one in jail. Our bondsmen know all about bonding and are more than happy to discuss anything bail related. Whether it be about the bonding process, or questions about what happens after someone is bonded, we're here to help! Just give us a call at 316-992-4040, or contact us online.