"The company you can trust"
Serving you for over 48 years
The team at Morey and Crow Bonding Company have been instrumental in the Kansas bail bonds industry since the 1960's. This third-generation bail bond company began with Bob and Jackie Morey. Both working in the deputy sheriff's office, they were recruited into bail bonding in the late 1960's.
More About Us
Get the bail bond you need in no time.
When it comes to a bail bond, you want bondsmen that you can trust.
Choose bondsmen that are experienced to ensure private and confidential service.
When you call, your bail bonding process will be quick, simple, and immediate.
Bail Bonds
---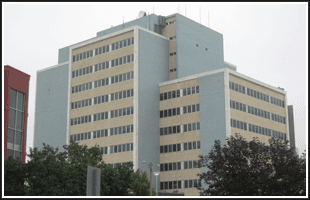 Call us for all of your bonding needs
Morey & Crow Bonding Co. specializes in private and confidential bonds anytime of the day. We provide our bail bond services in almost every city and state nationwide.
Your bail bond will be handled by professional bondsmen to ensure a quick and easy experience.
Contact us
---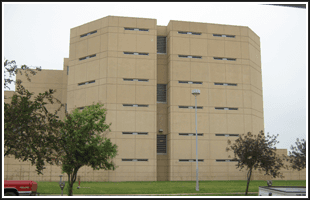 Call us anytime, from anywhere.
We offer 24-7 bond service to ensure your complete satisfaction.
Our licensed bail bond agents are also available in almost every city and state nationwide.
Regardless of where you are or what time it is, you can call us to discuss your bond today.
---
Private & Confidential
---
Find us.
2947 N Athenian Ave 67204
Wichita, Kansas
---
Call us.
---