Bail Bond 101: The Very First Steps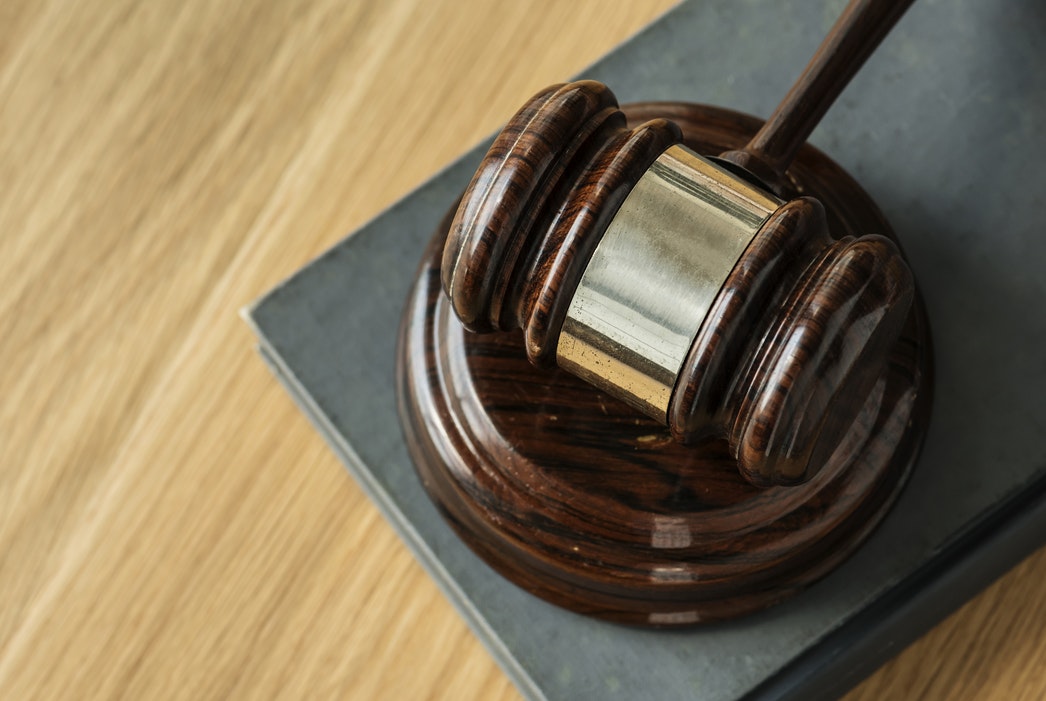 Posting a bail bond for a loved one may feel like a scary process, especially if this is the first time you've ever gone through it. It's because of this, that all of us at Morey and Crow make every effort possible to ensure you have all the information you need to make an informed decision. We are available 24/7 to answer any of your bail bond questions before you make any decisions that will put you under a financial obligation.
When you call us, the first thing to expect is a conversation. It is our job to help you, and the best way we do that is simply by listening to you. We will give you all the time you need to completely explain the situation to us, along with any concerns you may have about what is happening. There are no dumb questions. We want to make sure you understand exactly what you are dealing with and know all your options in the bail bond process.
Once we learn about your particular situation, some of the details we will explain to you include:
Exactly how the bond process will work for you
How much you will have to pay right now to bond someone out of jail
What you will have to sign and what obligations come with that
Beyond the Bond
Arranging for a loved one to be bonded out of jail is only the first step. As bail bondsmen, our job doesn't end once the bond fee is paid. When you come to us to discuss your specific situation, we will be happy to explain what happens AFTER the bond is posted.
Some of these details we will go over with you include:
What it means if the person you're bonding out of jail doesn't show up to court
Your options to help prevent you from having to pay the entire bond if you think they might not appear
If you can't bond them out, the other ways you can support a loved one in jail
When you should consider NOT bailing a person out
We are not out to simply make a buck. As bail bondsmen who have been serving people across Kansas for half a century, this is our passion. We understand the stresses and complications that come when a person must go through the justice system. We know that this stress extends to the friends and family members who become involved. We work with all parties involved to help ensure the justice process on our end works smoothly for everyone involved, including the accused.
Morey & Crow is here to help relieve the stress of having a loved one in jail. Our bondsmen know this business and are more than happy to discuss anything bail related. Whether it be about the bonding process or questions about what happens after someone is bonded, we're here to help! We are based out of Wichita but have more than 20 agents located across Kansas. Just give us a call at 316-992-4040, or contact us online.